DISCOVER YOUR UNLIMITED POTENTIAL
Over the last 25 years I worked with thousands of clients in health and healing. What I've found is this: that true, sustainable transformation can only happen when we address the whole person. In that I mean the physical body, for sure, but also what is happening on the mental, emotional and ultimately on a spiritual level.
What are your values, your signature strengths, your passions and your heart's desire? What blocks have you created to having a strong sense of self and confidence to move forward with abundance in those areas of your life that are most important? What would it look like to live your best life in terms of your health, relationships, finances, career and spiritual fulfillment?
It's in this integrative approach that you tap into a higher level of creativity, health and healing that enriches every facet of your life. I love working with you to unleash your truth, so you soar and do amazing things!
"Coaching is an empowering process, guiding clients to find their own answers within. Through it people transform their lives and step into their unlimited potential." — Gail Haun
---
RESULTS YOU CAN EXPECT WHEN YOU WORK WITH GAIL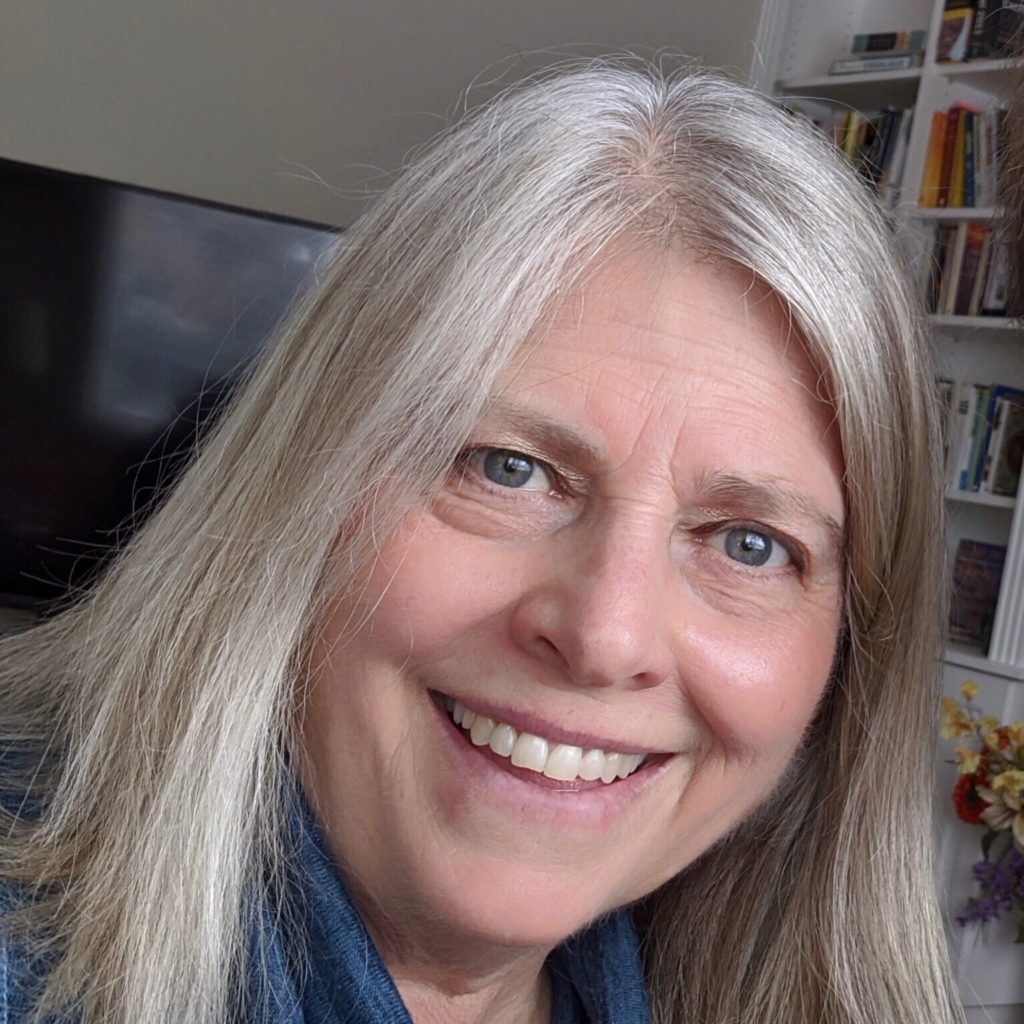 Helping clients create & implement their own health & wellness plan
More balanced physical health, greater happiness with your body, and a higher sense of self-confidence
A stronger sense of self, purpose and fulfillment
A grounded feeling of self-esteem and worth
Lessened anxiety, fear, stress, and overwhelm
Greater space for peace, joy, and happiness
Increased energy and mental clarity
Deeper sense of purpose and fulfillment in your career
Higher levels of motivation, focus, and meaning at work
Major improvements in their financial life, including better financial habits and organization, increases in income, and overall greater financial freedom
More emotional awareness, insight, and ability to navigate emotionally challenging experiences
More effective, aware, respectful, and loving parenting
Healthier, more openly communicative and supportive relationships
Deeper spirituality, mindfulness, and a greater connection to themselves
---

Gail Haun, Master Credentialed Life Coach through International Coach Federation and National Board Health and Wellness Certified Coach. Mentor coach for two coaching programs: Quantum Coaching and Wellness Inventory.
Contact Gail at [email protected]