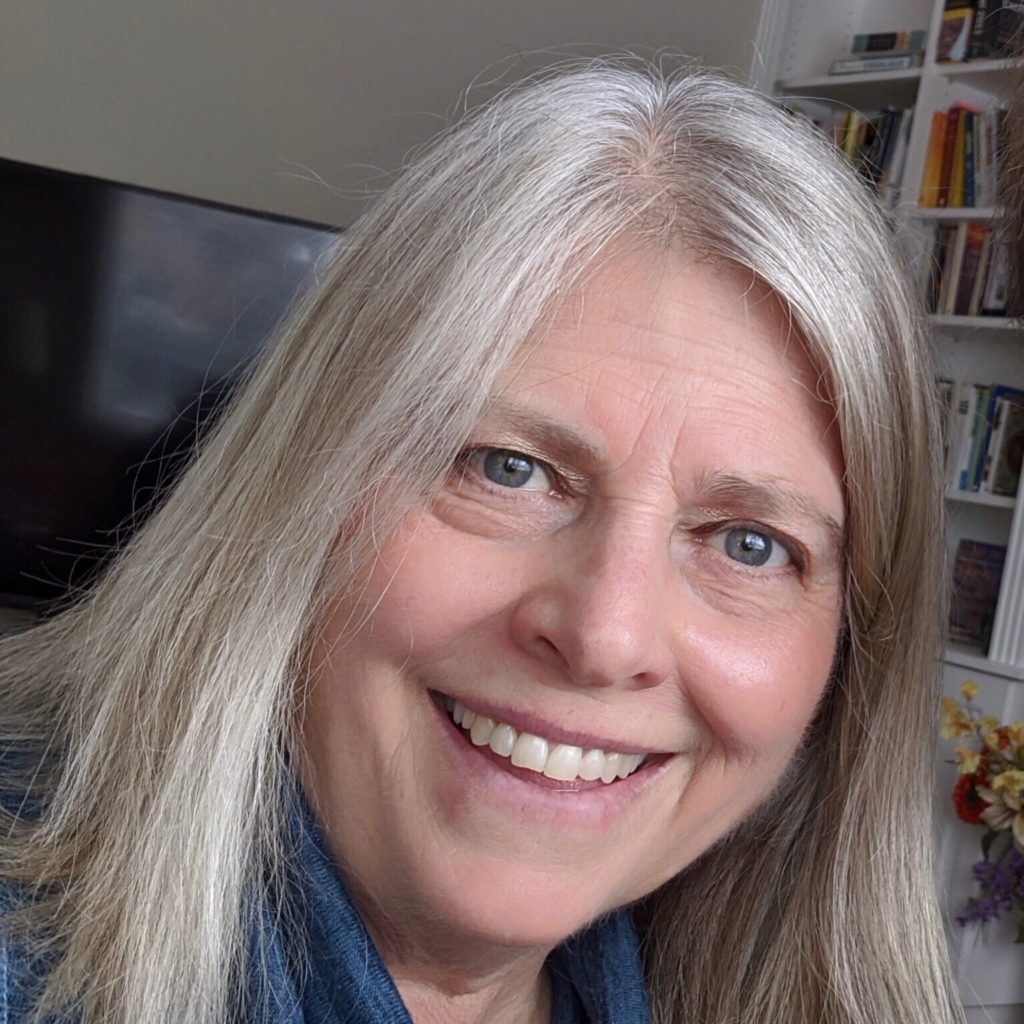 Gail Haun, RN, MS, MCC, NBHWC
Gail Haun has been following her passion to help people find health and wholeness for more than 30 years.
She obtained her masters degree in nursing education and administration from University of Colorado with an emphasis in education and leadership. For many years she served as Nurse Manager, Director and as a Senior Nurse Executive in acute care she innovated many delivery systems that fostered collaborative practices and early empowerment models for teams of nursing staff.
In the 90's Gail was an early pioneer in the profession of life coaching that was just emerging. She received her life coaching certification through Coach Training Institute in San Francisco. The named her coaching company Potential Unlimited, inspired by her desire to redesign the next chapter of her own life path. Gail assists people to discover their true calling and create a life with balance and fulfillment while enhancing life skills being in the process of life.
She continued to learn and expand her abilities, becoming a master credentialed life coach through the International Coaching Federation. Gail went on to study and be certified in relationship and financial coaching. Some of the many holistic modalities she studied and integrates into her work include Voice Dialogue, EFT (Emotional Freedom Techniques), RIM (Release Inner Memories), Visioning and other
mind-body practices including meditation, mindfulness, yoga and chi-gong.
Through her role in nursing and in her own private coaching practice, Gail has worked with thousands of clients across the country and internationally.
Gail's gift is to connect people into their heart space, to awaken to their soul's desire and move beyond the blocks keeping them from creating and living the life of their dreams. In helping them to fully actualize into their Unlimited Potential, Gail helps her clients truly take leadership in their own lives, drawing up on their gifts and talents so they can give their best to humanity.
In addition to coaching her private clients, she now is following her passion to mentor other coaches to become more proficient in the art and skills of coaching so they make a greater impact. She completed additional training in 2019 from the ICF PCC assessor training and now serves as a mentor for two coaching programs, Quantum Coaching and Wellness Inventory. In this, she supports coaches on a path toward credentialing for the National Board of Health and Wellness Coaching and the International Coaching Federation. She has also created an innovative virtual retreat called Vision-to-Action to help coaches create their business in alignment with who they are and to move that vision into action.
Gail resides in beautiful Denver Colorado where she enjoys the out-of-doors, gardening and hiking and time well-spent with friends. You can contact her at [email protected]